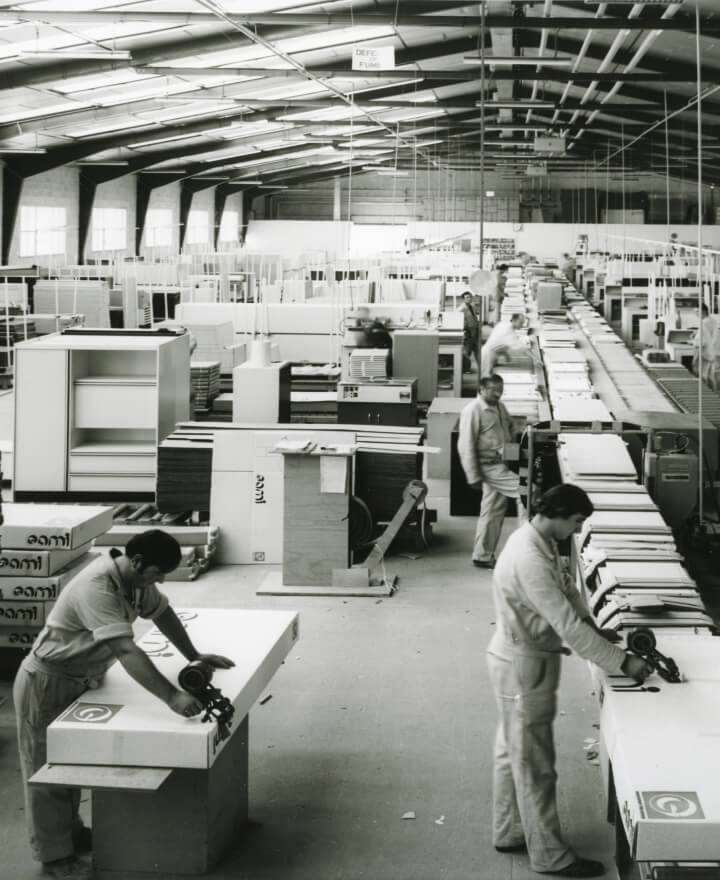 In 1960, the furniture maker Patrice Gautier and his wife Annick had a groundbreaking idea: to launch a range of beds for children. Driven by their passion and Annick's entrepreneurial spirit, they quickly expanded their collection and began producing furniture for the whole house.
Today, Gautier has 750 employees and stores all over France and in thirty countries around the world.
Take a closer look at the Gautier story
"In 2021, we are still proudly making French furniture designed to last. Our passion is as strong as ever."

David Soulard - Managing Director, Gautier
Did the disposable age start in the sixties?

At Gautier, we opted for natural, durable wood.

No such thing as a junior bedroom?

Gautier changed all that with its children's beds.

People leaving rural areas in droves?

We based ourselves in Le Boupère in the Vendée countryside.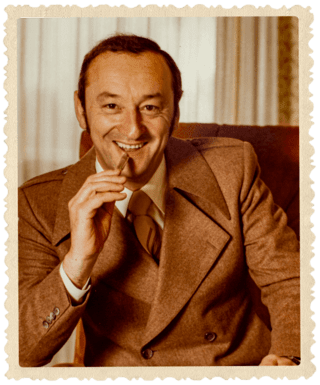 "Why would today's young people want to live with outdated decor when they have their own views on fashion, music and language? Why shouldn't they have furniture made specially for them?"

Patrice Gautier - Founder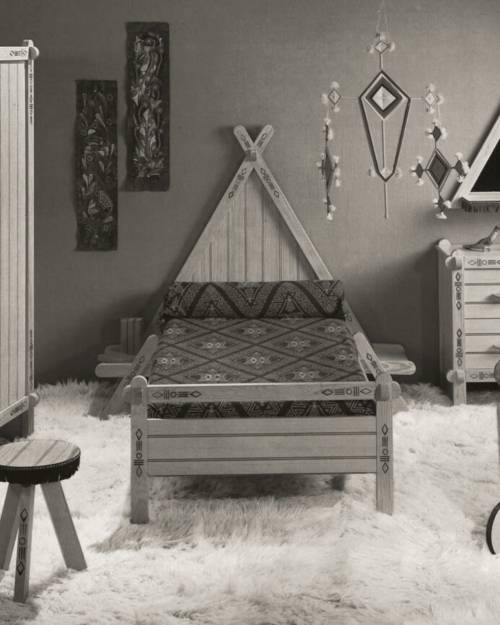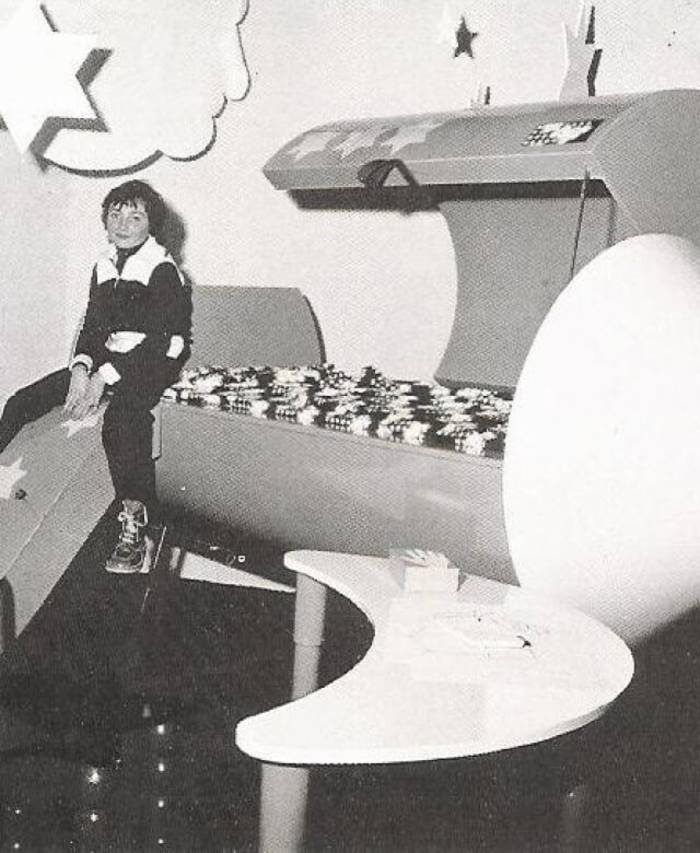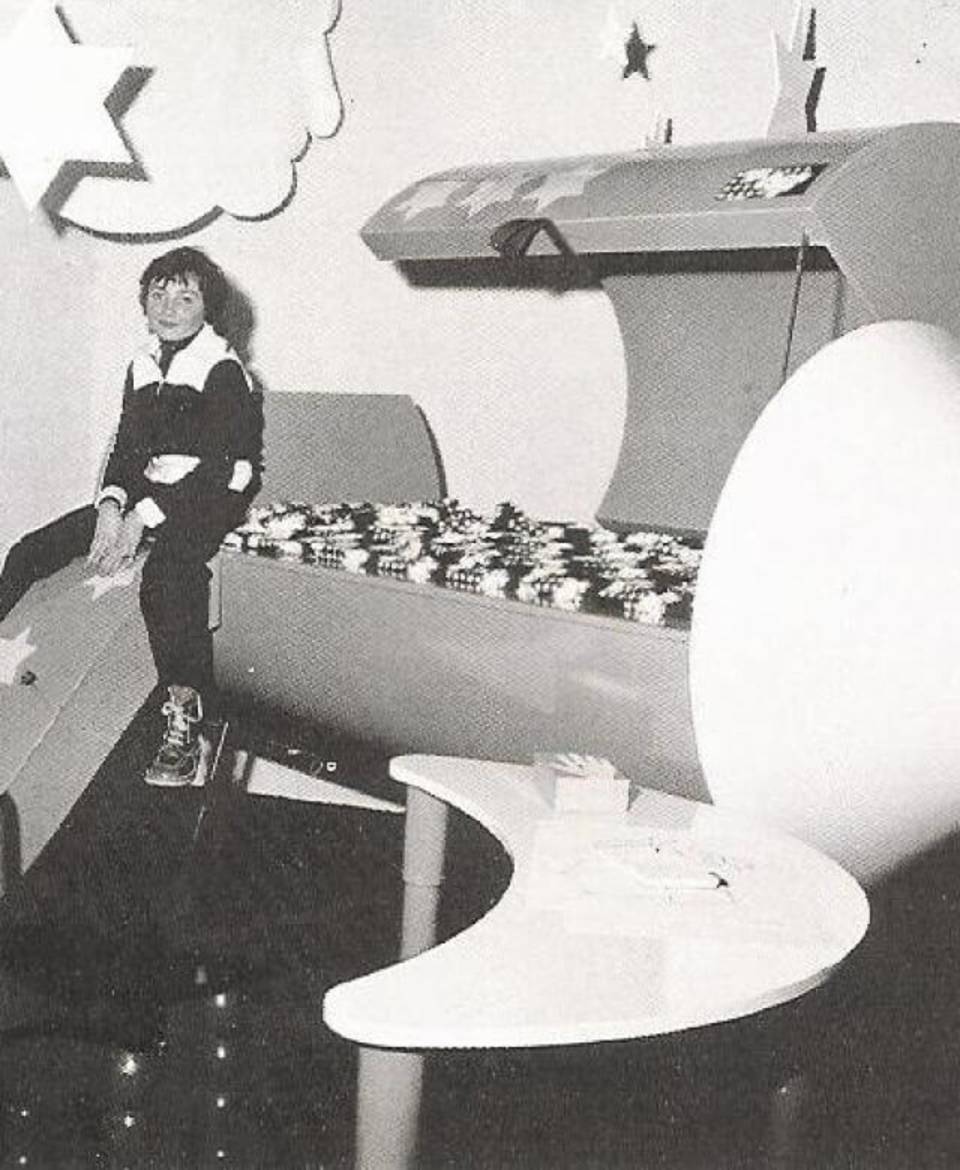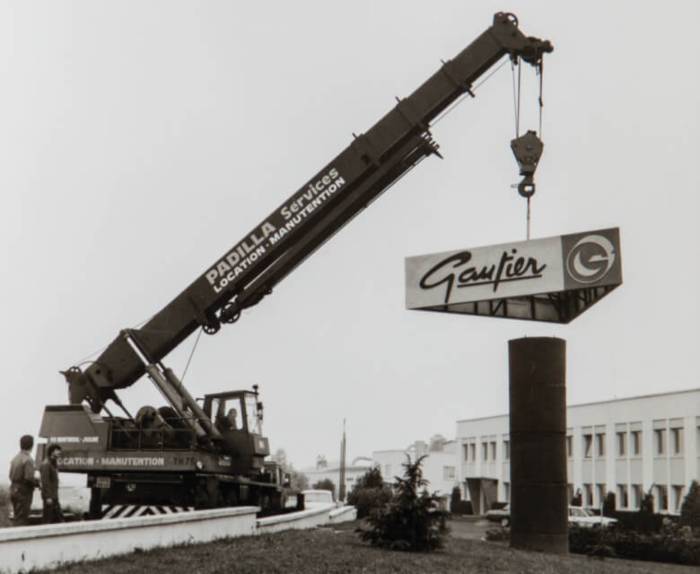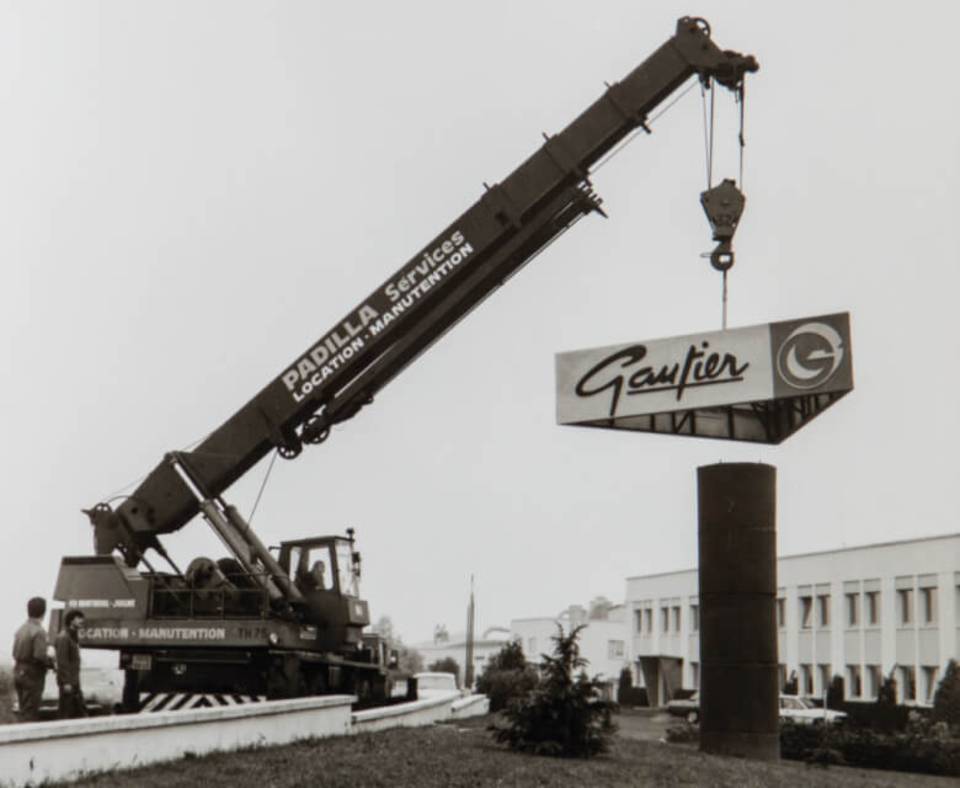 A promising start
In 1965, Annick's brother Dominique Soulard set off for Brittany to find new customers with his drawings, handwritten price list and bags of ambition. It was the same year we exhibited our first children's beds at the Paris Furniture Fair.
Driven by daring, one successful year followed another, allowing us to consolidate our growth and recruit new talent. Our family was beginning to take shape.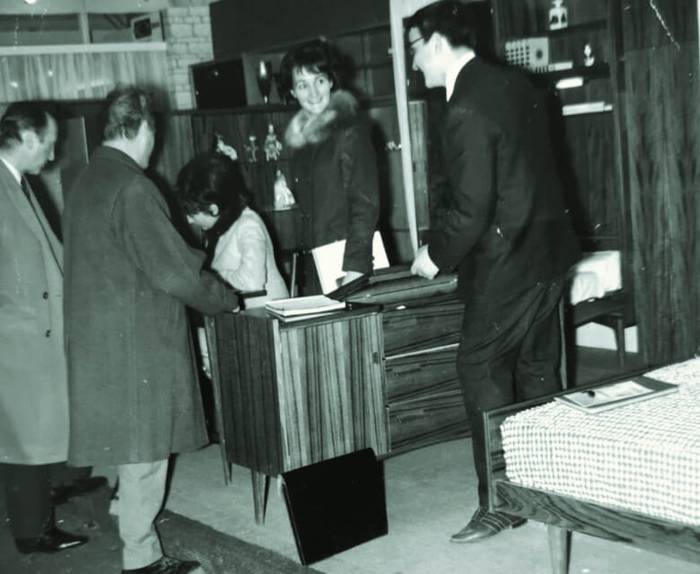 1968
The first Gautier Car Bed, a runaway success
Our children's car bed kick-started the children's bedroom market, which was still in its infancy. We had created a whole new imaginary world for our first customers (or their children, at least)!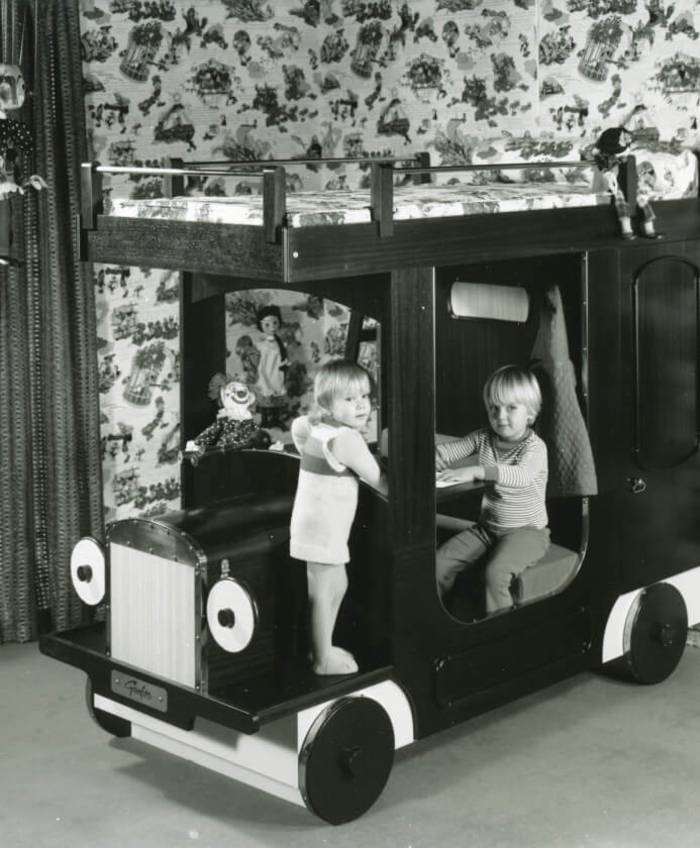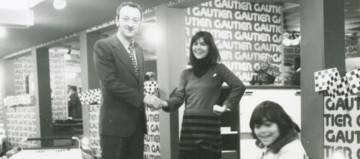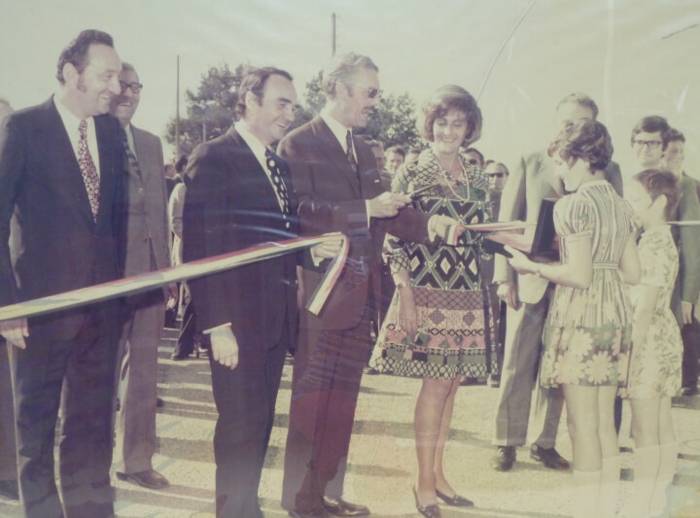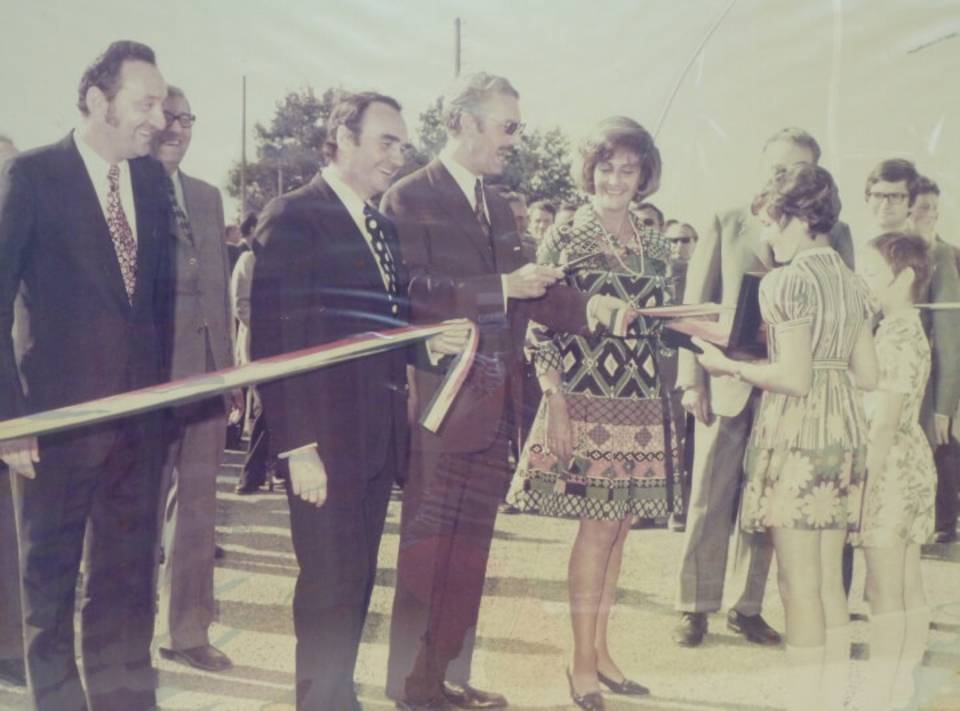 Production in full swing
Things really speeded up in the 1970s and we quickly had to increase the size of our production sites. So much so that we offered jobs to the builders carrying out the work!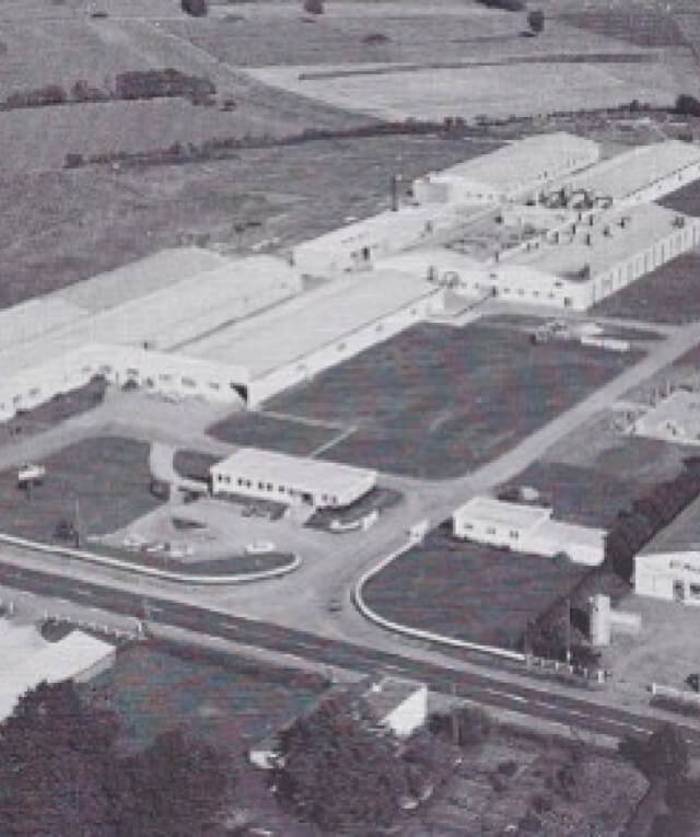 1972
Our first overseas subsidiaries
It was during this period that we made our first foray overseas. We started working with our first global partners in Iran and Belgium.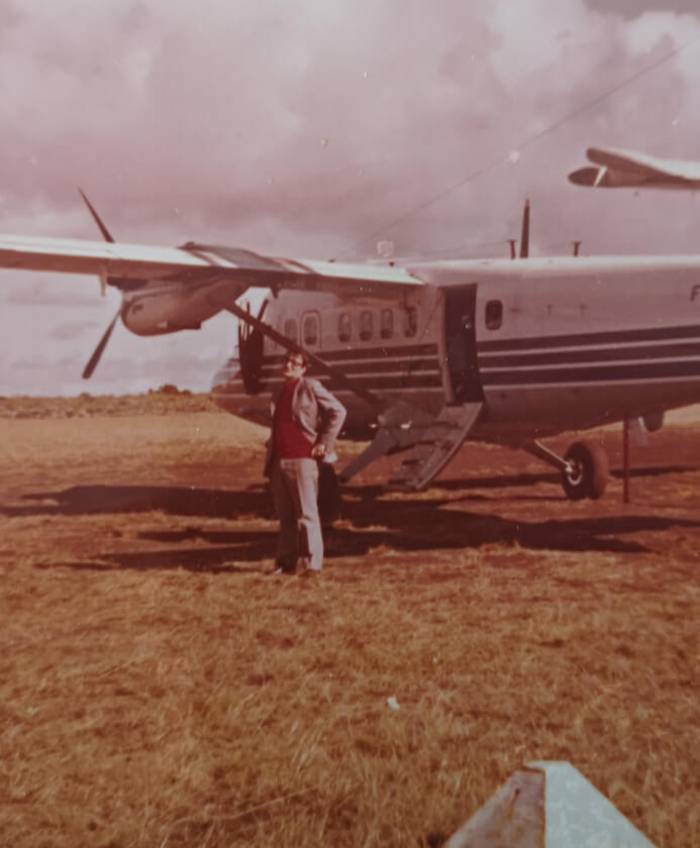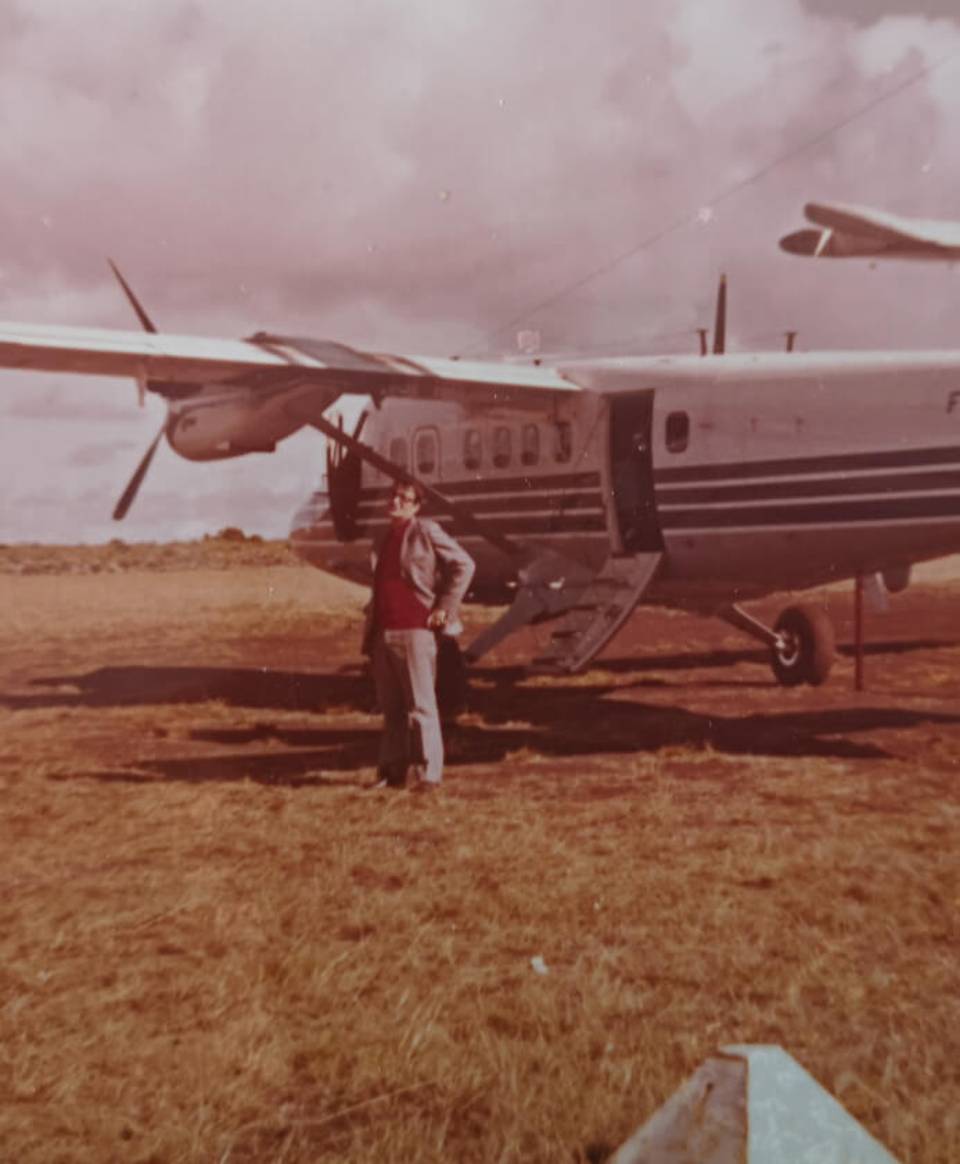 "Gautier style exudes French elegance and is as popular with discerning customers today as it was 60 years ago."

Valérie Brin-Soulard - Export Director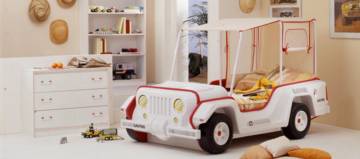 The oil crisis of the early 1980s saw the French market weaken and led to a drop in orders. Despite our best efforts and the investments we made, we were experiencing the ups and downs of life as a company and were forced to file for bankruptcy twice. But our ambitions did not end there!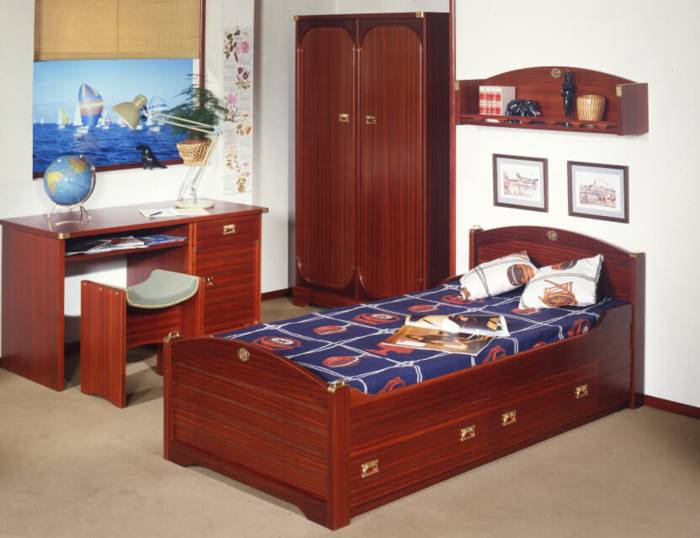 Gautier kept afloat
In 1983, we were bought by an investment fund. It was the only time in Gautier's history that it departed from its family origins. But to keep things running, Dominique Soulard retained his position as sales manager, keeping a friendly eye on the family business.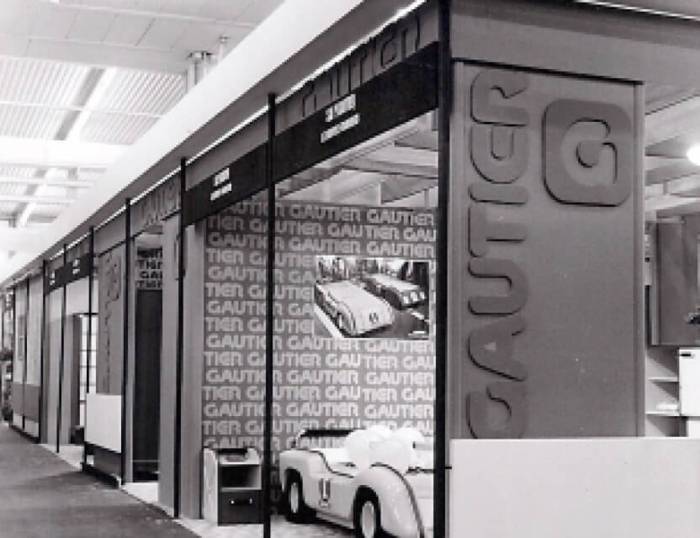 1985
The Formula 1 Car Bed in pole position
We continued to grow our Kids range with our Formula 1 car beds. What better way to inspire thousands of children and get them (and their friends) dreaming big?
1988
Gautier bedrooms help you dream big, whatever your age!
After inspiring so many children, we turned our attention to bedrooms for their parents — and other adults too, of course! Our well-designed, functional master bedrooms worked well with any interior.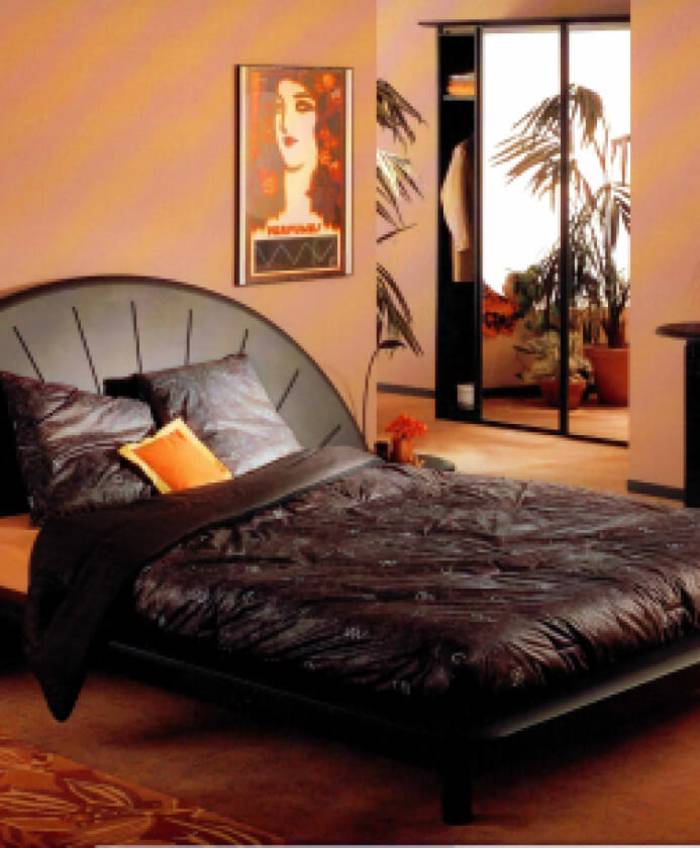 1989
A new factory to ensure Gautier's high quality
At a time when production was moving offshore, we took a chance on manufacturing everything in France, designing our own wood panels.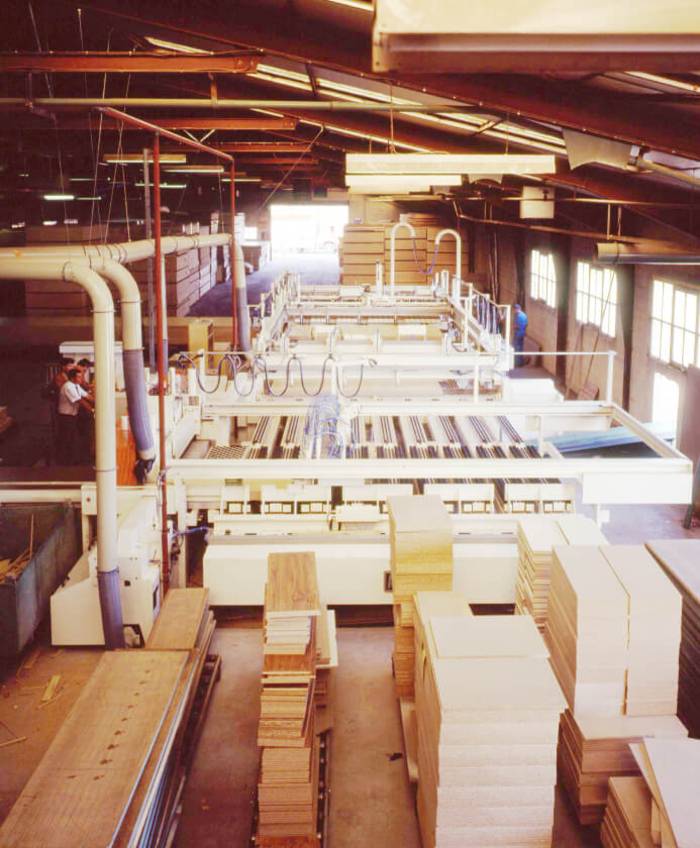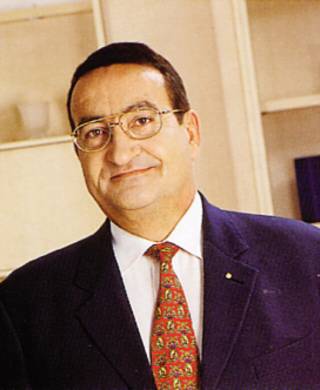 "Despite the complex climate, we developed many of our flagship products during the 1980s—some unusual and some timeless."

Dominique Soulard - CEO, Gautier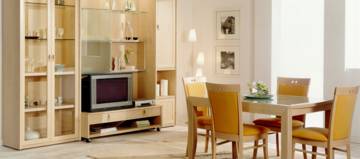 Our attention to detail and passion for our craft were rewarded in 1994 when our furniture received its first quality management certification: ISO 9001.
1999
Our first living room collection for your home
In our 40 years in business we had been listening to your feedback, so we started making living room and dining room furniture. Our designers launched "Iliade": an elegant, comfortable and practical storage solution for the whole family!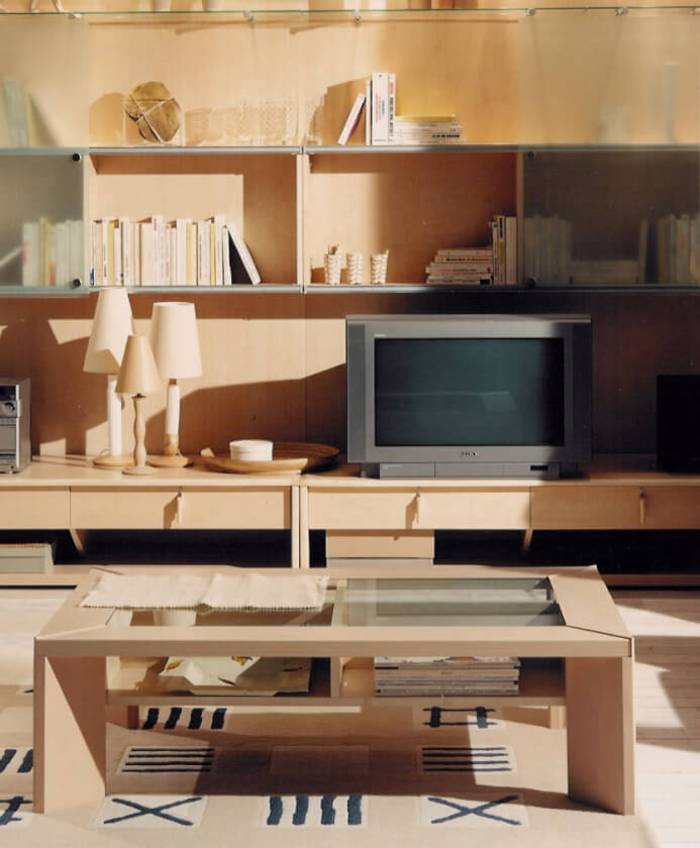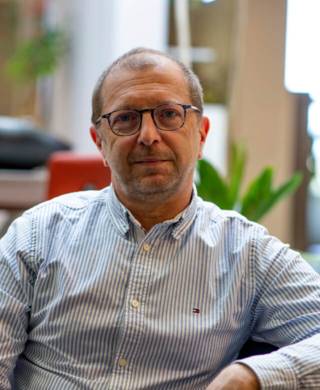 "Gautier has always been renowned for its attention to detail. From its raw materials to its finishes, the care taken at every stage of production is what makes Gautier quality unique."

Pierre-Emmanuel Berthault - QSE Manager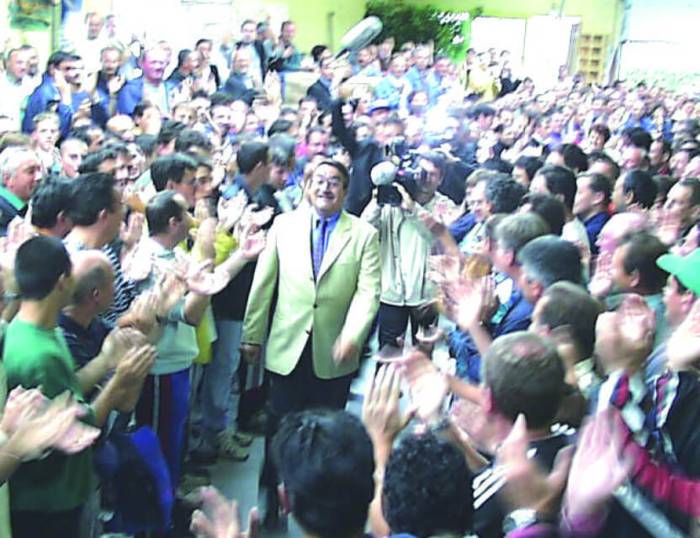 An unprecedented decision
1999 was a turning point in our history. As relations between shareholders and Dominique Soulard became increasingly fraught, he was fired. And so began an unprecedented groundswell of support. Workers went on strike for over a week, and after nine days of blockades and high-profile demonstrations, Dominique Soulard bought back Gautier. The decision was immediately welcomed by employees, who all came to congratulate him when he returned to the factories.
Behind this unprecedented period in our history lay the Gautier family's determination to stay true to its values (especially respect), its vision of quality and its management style.
The company was now ready to meet the challenges of the 21st century.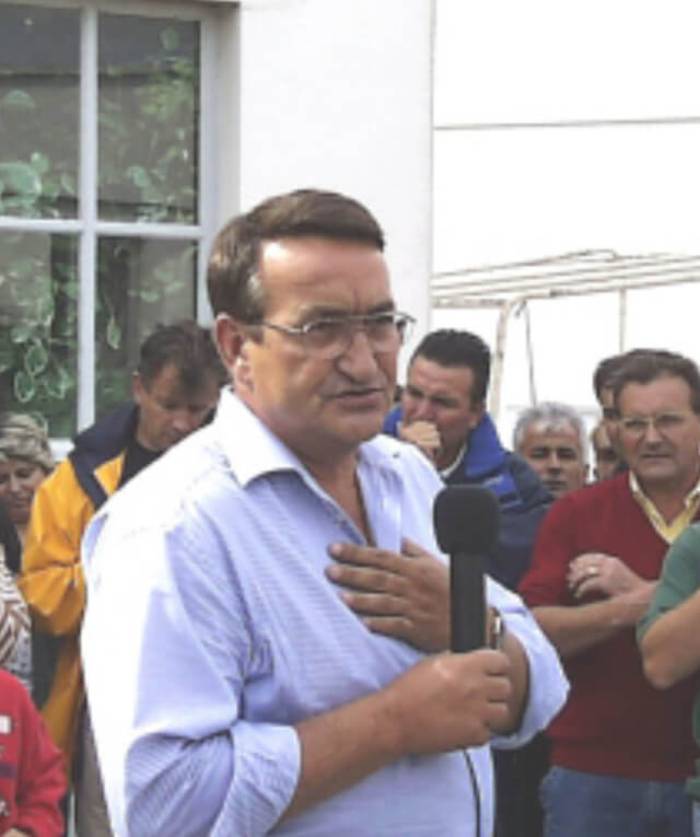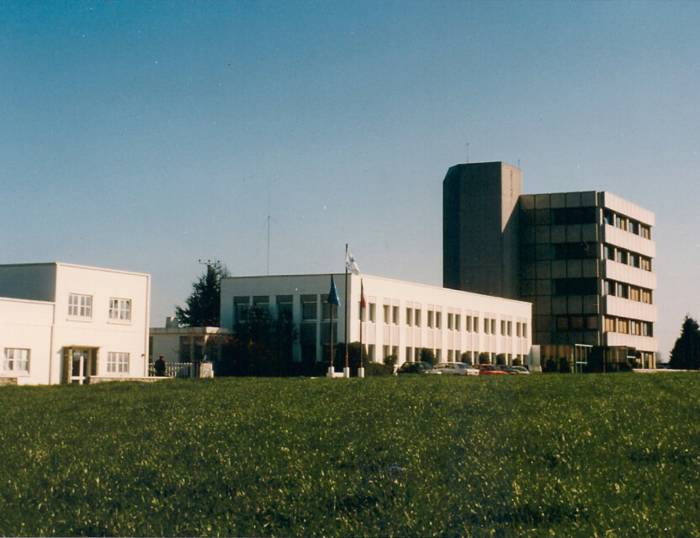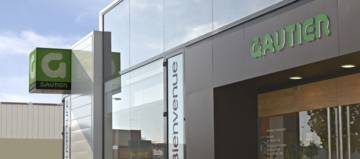 In 2003, a new generation took Gautier's reins, following in the footsteps of Dominique Soulard. His eldest son David gradually began managing the company, alongside his brothers Arnaud and Hervé and his sister Valérie, who all became part of the Gautier family success story.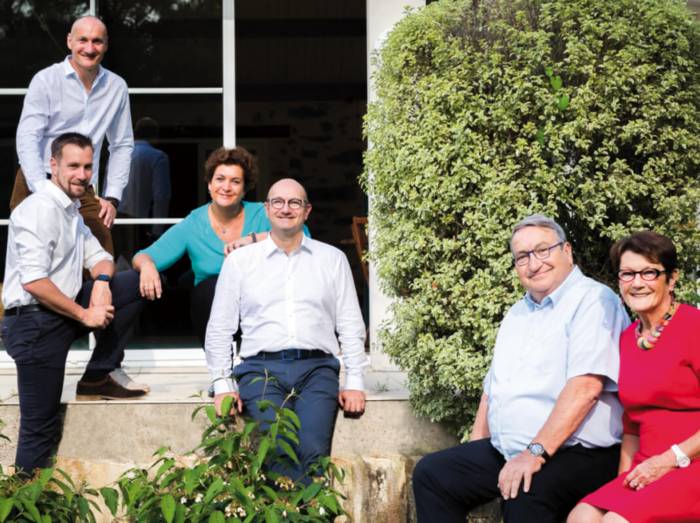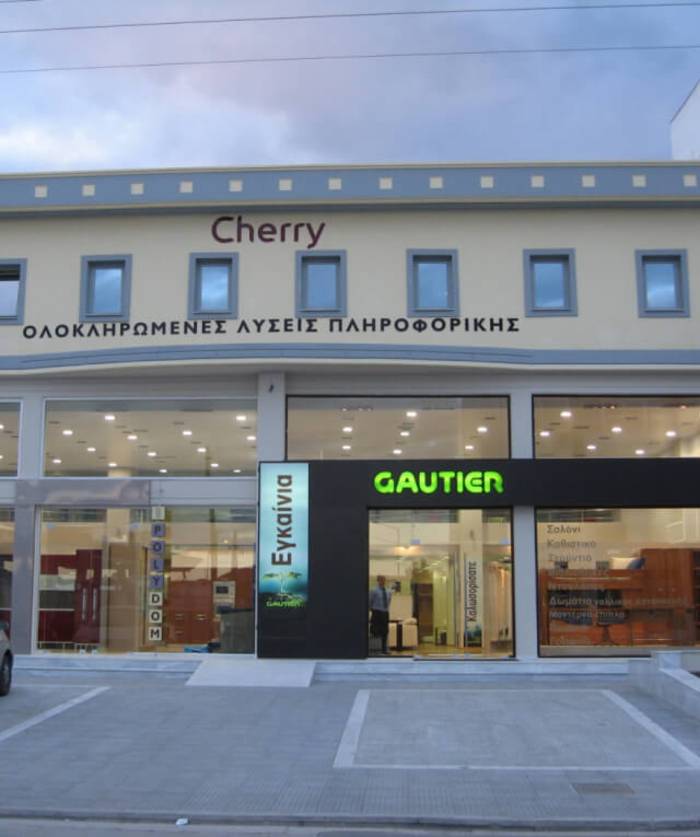 A bold change
This wind of change brought with it new ambitions. We decided to shake up our distribution model and open our own stores. It was a major challenge for our #GautierTeam, who had to reinvent themselves and take on new roles.
This bold move paid off as our change of direction was highly successful! In 2005, our first franchised store opened its doors in La Rochelle, quickly followed by many more in France, Canada, Saudi Arabia, Morocco and elsewhere.
But our challenges didn't end there! In 2007, we proudly became the first French furniture manufacturing company to be awarded ISO 9001, ISO 14001 and OHSAS 18001 triple certification. These standards demonstrate our commitment to quality and occupational health and safety, as well as our continued commitment to the environment.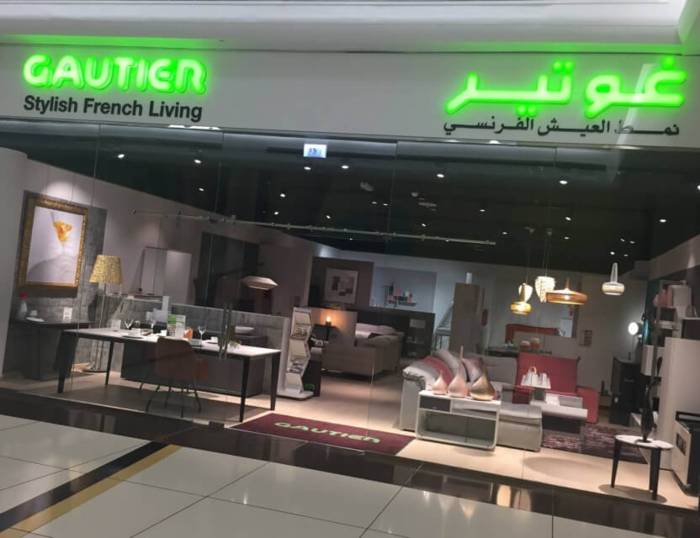 2005
Launch of our first franchised store
The opening of our first franchised store in La Rochelle signalled the start of a brand new distribution model. This pilot store was followed by more than 80 other stores in France and around the world.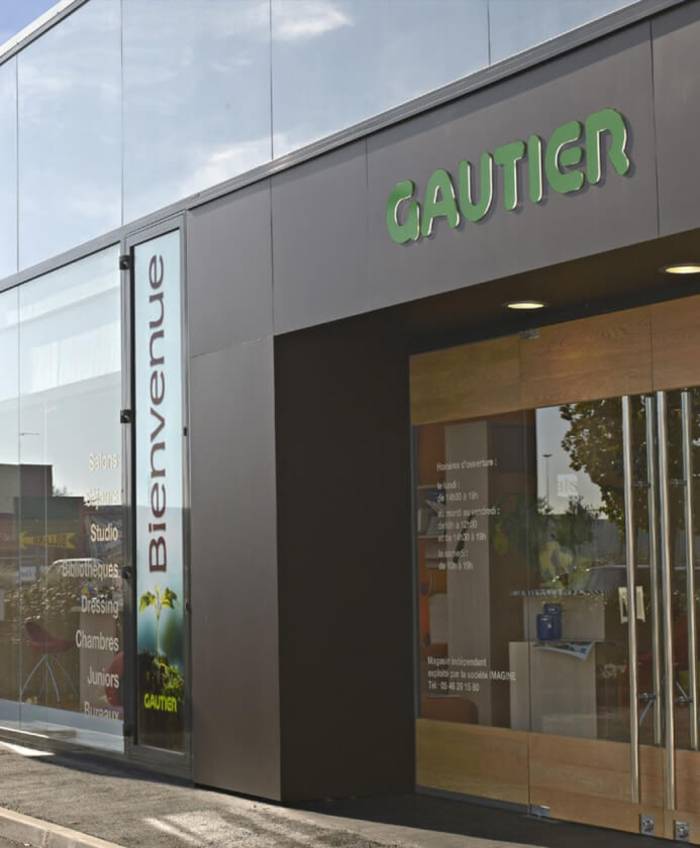 "We've been working with some of our franchisees for many years. Over time, we've built a relationship of trust; we're all passionate about what we do, and it shows."

Jean-Pierre Cordier - Gautier network manager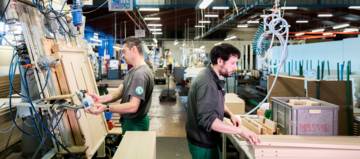 Times were changing, and so did we. For the past ten years, you—our customers—had increasingly expressed a desire for custom furniture, tailored to suit your home. We took this on board and upgraded our manufacturing and technology tools accordingly.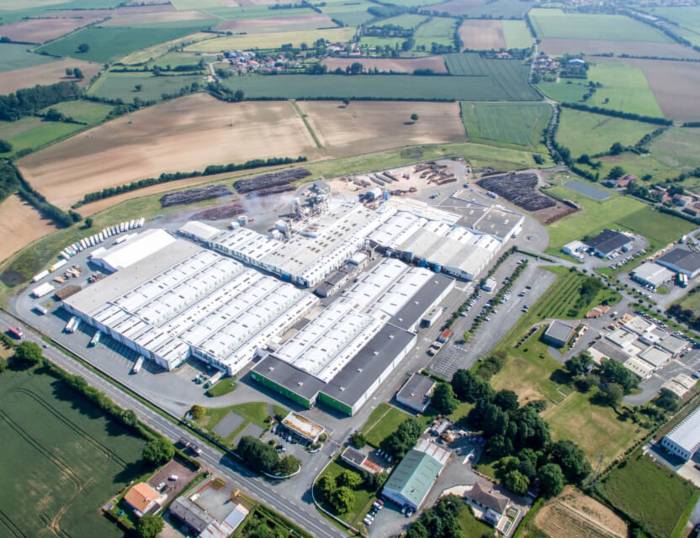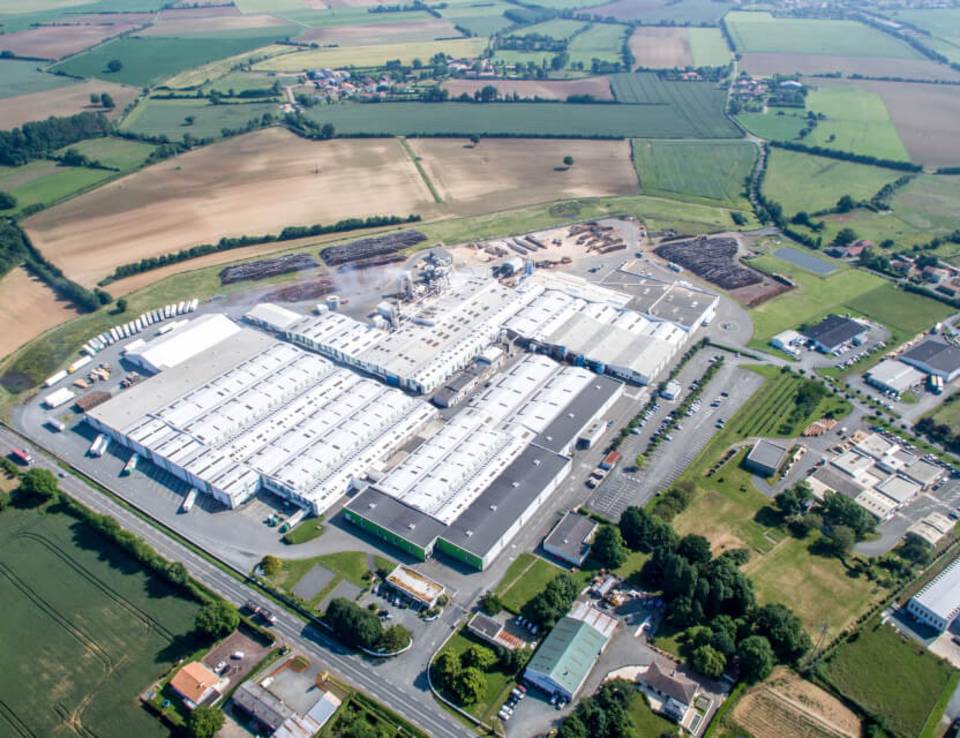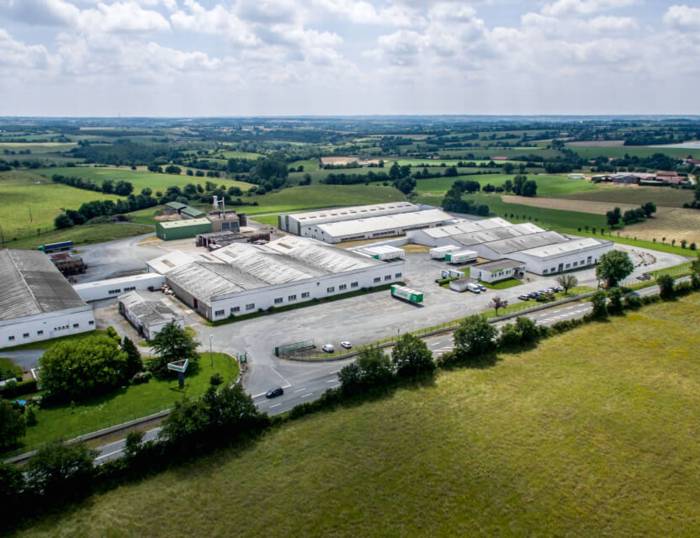 2015
An upgraded manufacturing tool offering greater flexibility
We invested almost 7.5 million euros in a new production line called FLEX, which allows limited production runs. Another step towards customising our furniture to meet your needs!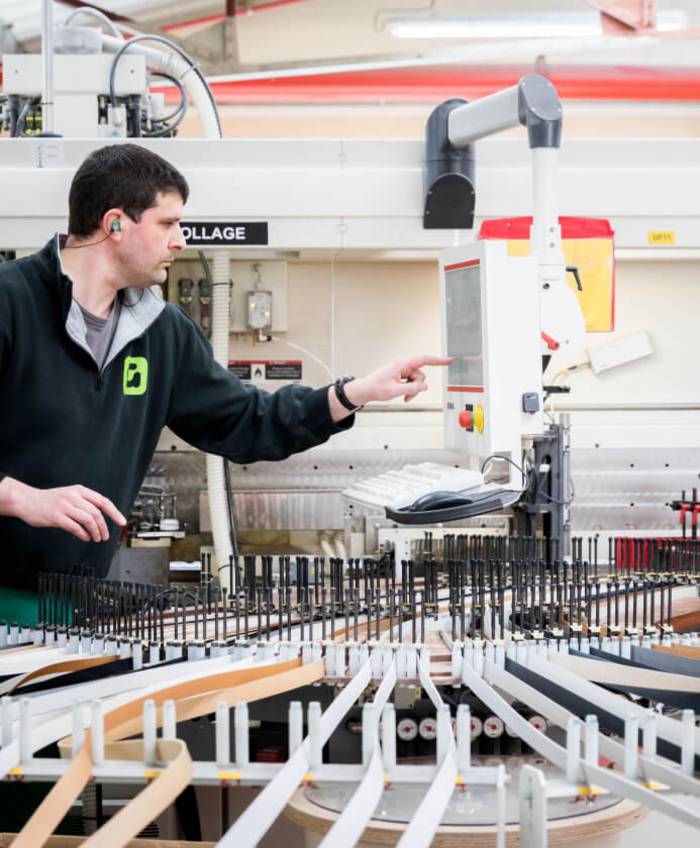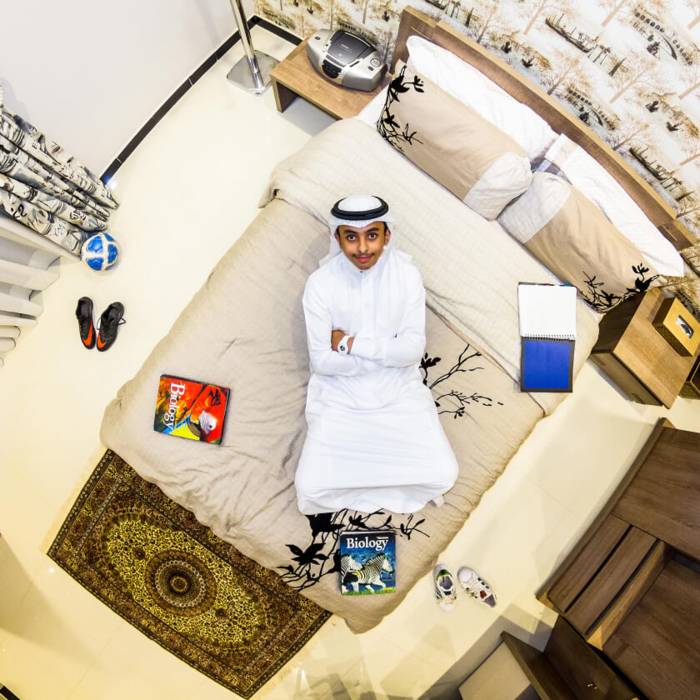 In 2015, we set out to meet Gautier children around the world.
Inspired by 'My Room' by the photographer John Thackwray, we decided to demonstrate our love for children by launching Tribe: a bold project to meet children from around the world growing up in Gautier bedrooms.
Learn more about Tribe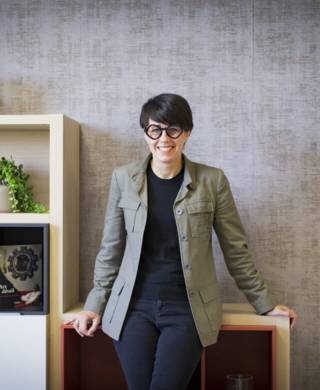 "Although mass production is increasingly becoming the norm, Gautier has opted for the challenge of customisation."

Véronique Brochard - In charge of the Design team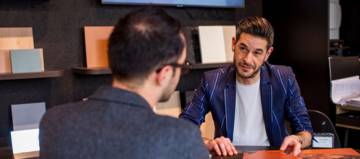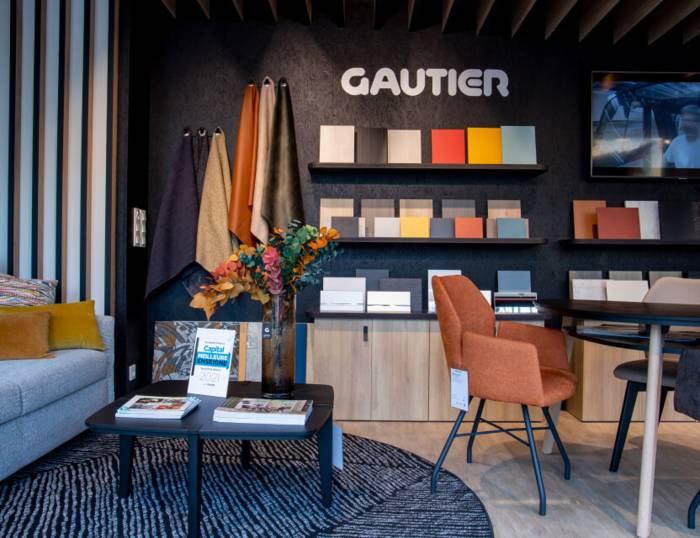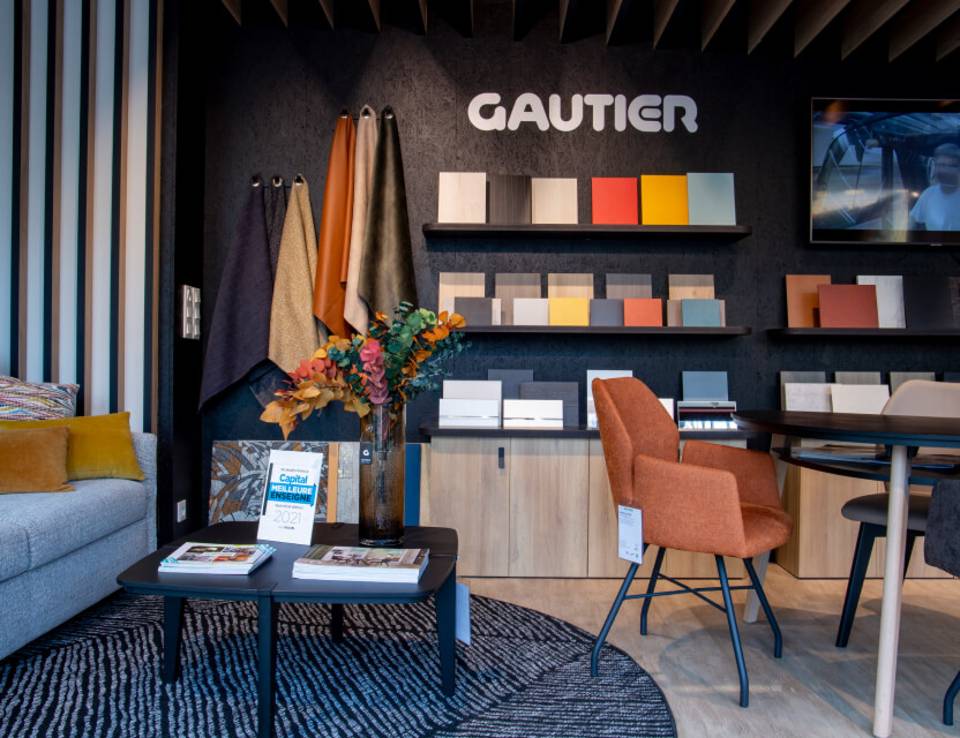 Our first shop in 2020
We opened our first purpose-built city centre shop in the heart of Paris.
This inspirational showroom was specially designed to meet our customers' expectations and reflect how they use furniture now.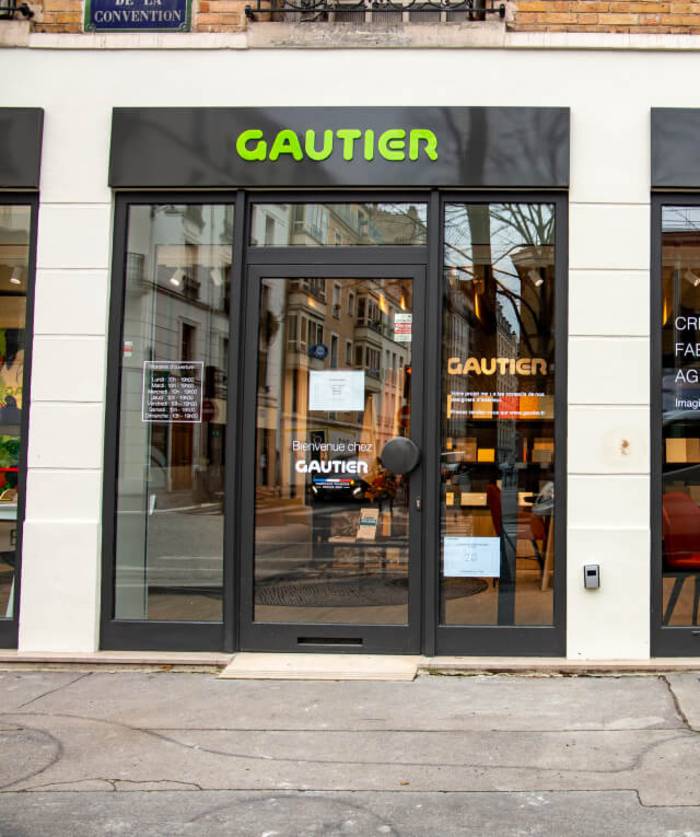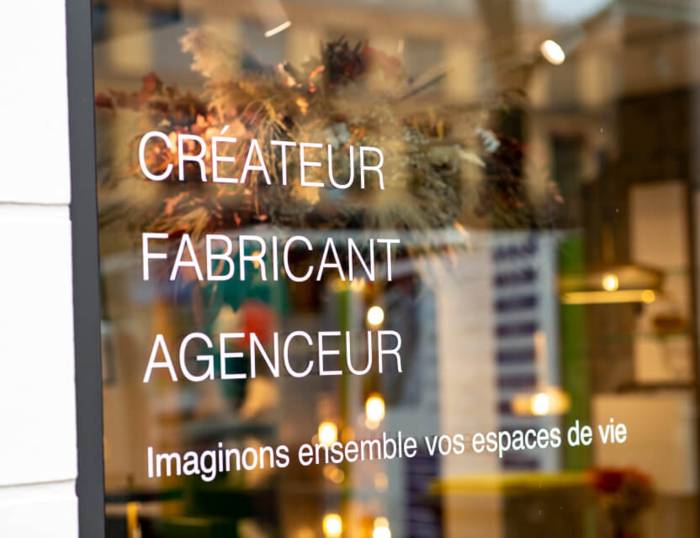 Our limited-edition "60th birthday" collection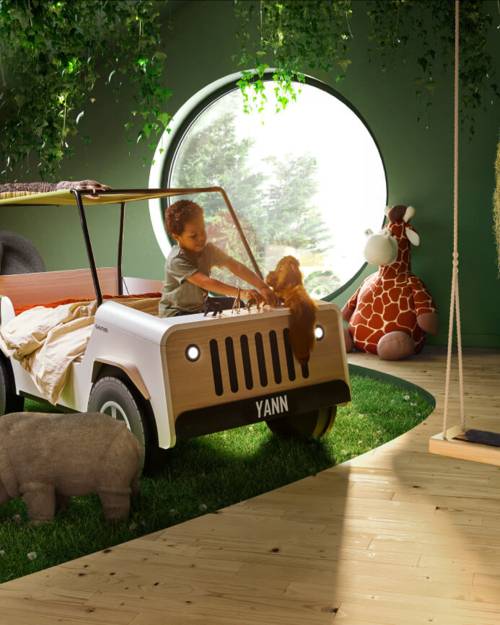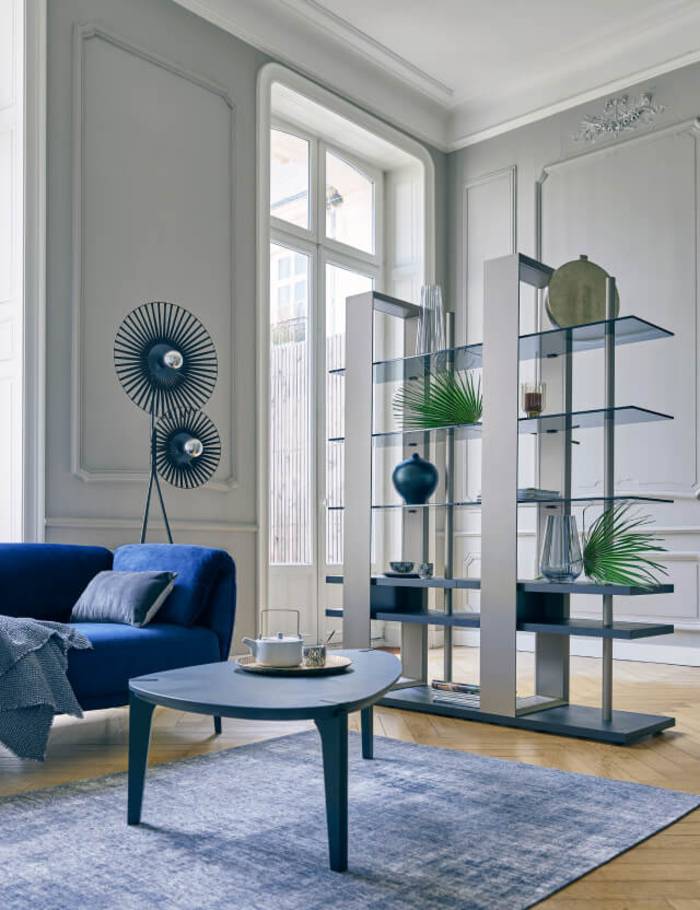 In 2021, we're going even further and launching a new fully automated manufacturing plant at our St Prouant site, designed to create individual pieces of furniture!
Staying flexible and agile is what makes our 750 employees so special.
2020
Gautier Home
In 2020, we launched Gautier Home: an exclusive 3D tool capable of projecting your future interior in augmented/virtual reality; the perfect opportunity for Gautier to cement its credentials as an interior designer and offer you even better advice.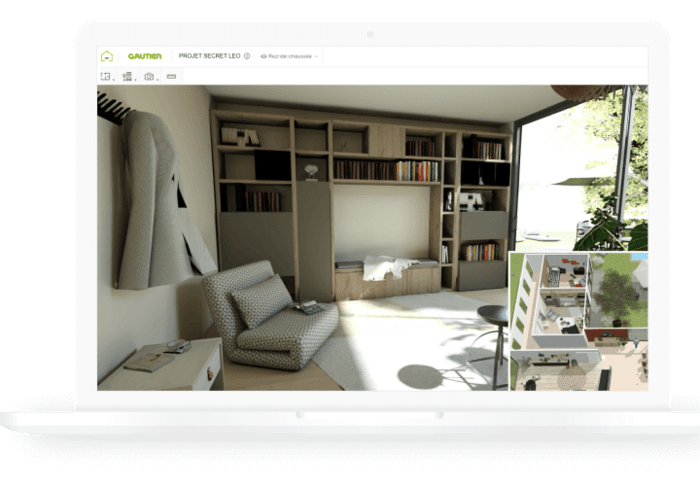 2021
Custom furniture made reality
Our Industry 4.0 factory "Batch One" has an ambitious goal: to make individual pieces of custom furniture. This industry flagship will make it possible to customise furniture to meet customers' needs, constraints and preferences using our Gautier Home software.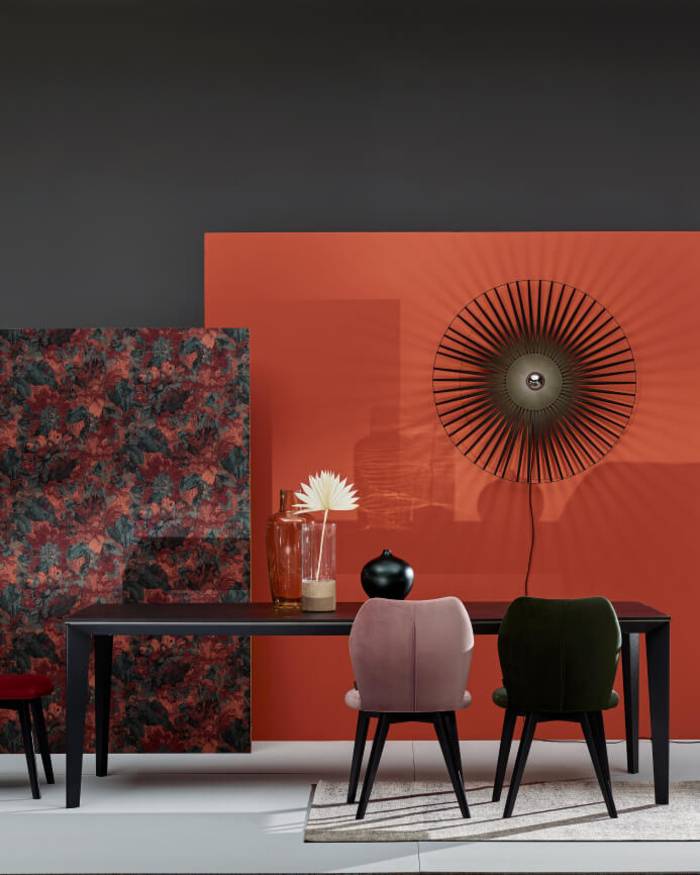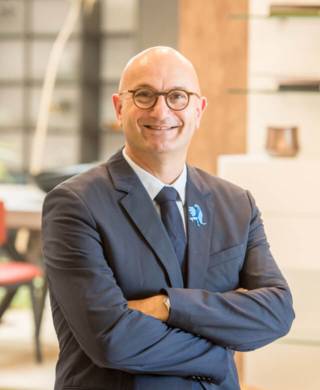 "Gautier is as proud and passionate as ever about designing high-quality furniture for children's bedrooms and the rest of your home."

David Soulard - Managing Director, Gautier
2022
Dominique Soulard's passing
Dominique passed away on June 21, 2022, after 58 years of work and devotion within the company. If Gautier was Dominique's life, Gautier's life would not have been the same without his passion, his audacity and especially his love for the brand. Whether in the Vendée or abroad, he has left his mark on the people who have crossed his path.