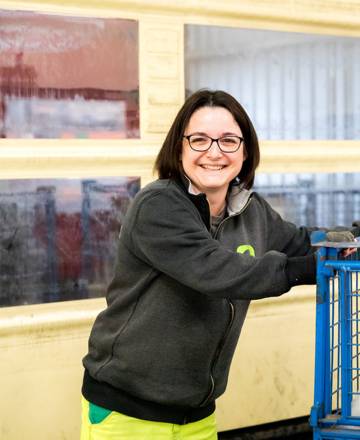 Together, let's work to achieve customer satisfaction and respect for all
Here at Gautier, we believe that regardless of their level or role, each of our 750 employees—through their personality and skills—plays an important part in growing our company.
Our 5 values
Humility
Engagement
Agility
Respect
Transparency
Working at Gautier is about...
Training
Every year, we offer training to our employees, work placement students and interns from all sectors. And because training is an ongoing process, we've created Cap Métiers, an innovative initiative designed to leverage and pass on knowledge internally.
Growth
There are lots of opportunities for growth at Gautier, so you can reach your full career potential. From internal mobility to training, we do everything we can to promote professional development, taking into account each employee's personal goals and needs.
Support
Our teams support you throughout your career and listen to your needs. From employee orientation to training and immersion programmes, we offer many forms of ongoing support.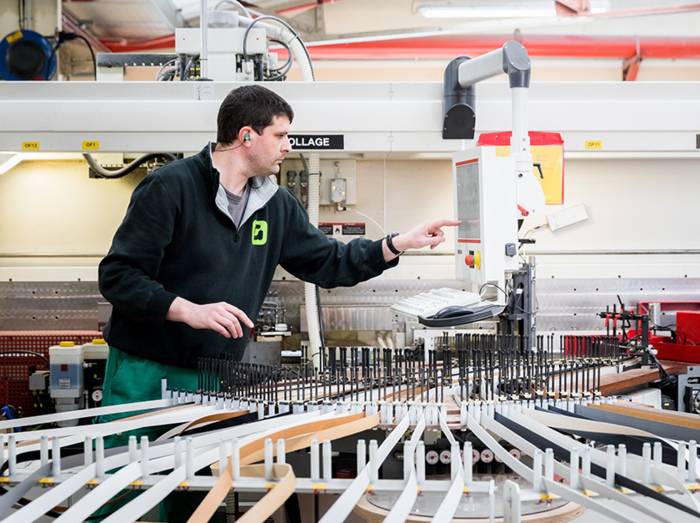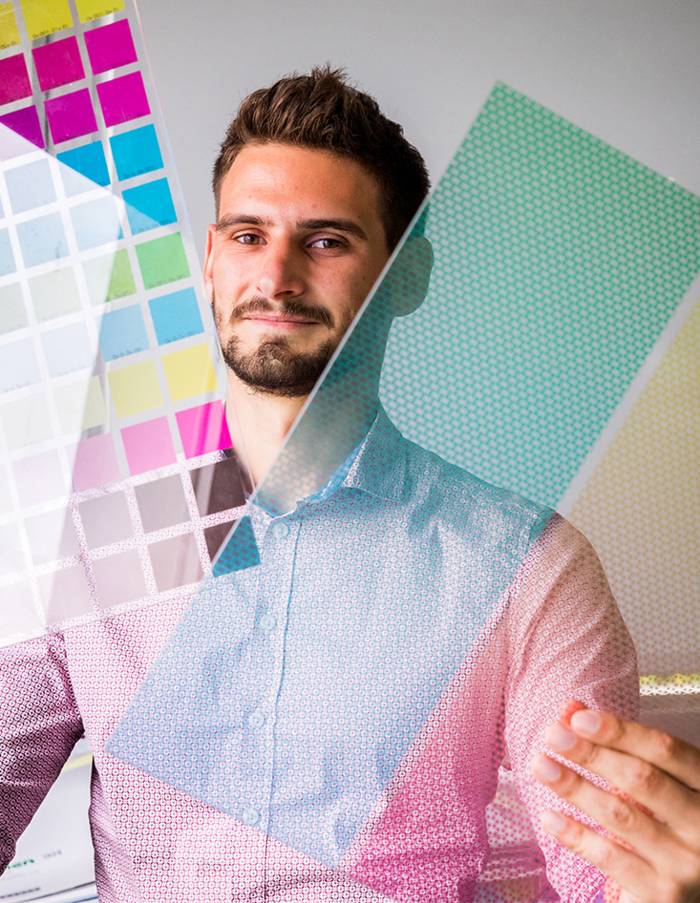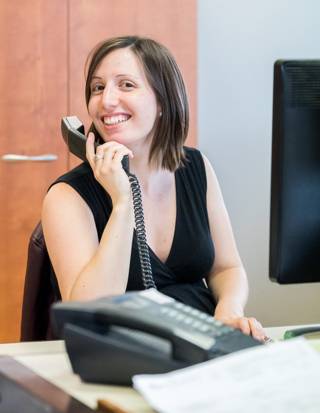 Our ongoing commitments
An ambitious HR policy
Convinced that there's a place for everyone in our organisation, we've implemented a pragmatic and proactive HR policy to offer all our employees a secure working environment and long-term growth prospects.
Listening
Listening to our staff is one of the main ways we support them on a daily basis. A good working relationship between employees and managers is essential to building trust and creating a friendly and harmonious atmosphere.
Wellbeing
It is vitally important for us to offer our employees a healthy, enjoyable place to work. We have implemented a number of initiatives to guarantee the wellbeing of our employees, including a personalised orientation programme, working groups and social events.
Transparency
Transparency is important when it comes to listening to our employees and ensuring their wellbeing. It must be at the heart of our relationships with our employees to guarantee a healthy, enjoyable working environment.
See our employment opportunities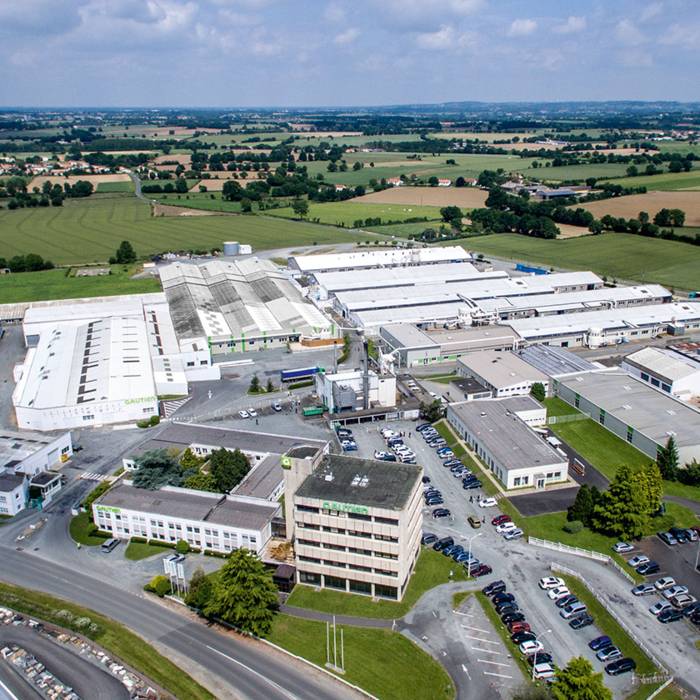 Gautier, 60 years of history
For more than sixty years (wow—already!), we've been making furniture that's built to last, fuelled by passion and daring. We pride ourselves on our family business built on the talents of our 750 employees—our #GautierTeam—who embody our values, expertise and high quality standards.
Find out more